Ever wondered what size you really need in your space?
Or interested in a style but unsure how it would really look in your home?
Introducing the Floorplan Rug Preview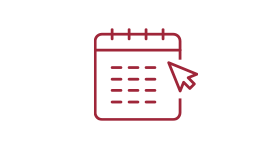 Use the calendar to pick a 1-hour time slot for your consult.
We'll come to your space to help you determine the exact size of rug you need for the effect you want to achieve.
We'll even bring along 5 or more rugs so you can see how they look in your space.
There's no pressure to buy, but if you like what we bring, you'll get 15% off any rug you select.